MODECSOFT is a software house specialized in developing high-quality and easy-to-use software tools. We are dedicated to providing specialized software solutions and to developing high performance tools for the needs of the building industry and custom business applications.
We are based in Cyprus and our main product, that became a must have tool, is ElectricalOM that complies with BS 7671, harmonized with IEC 60364 and HD 384, tested and approved by the Electricity Authority of Cyprus.
Following the success of ElectricalOM and noticing the needs in the building industry, we have increased our interests and involved in the fields of energy efficiency of buildings. Our efforts were focused to the development of an alternative solution to I-SBEM for performing energy calculations. ECO-engine is the result of considerable investment in user interface technology and an uncompromising approach to software design. Our efforts resulted to an easy-to-use 3D building designer, which enables the fast and accurate energy calculations of the CO2 emissions of the building based on the SBEMcy calculation engine and is able to offer considerable expertise in the building energy analysis arena.
Another activity of MODECSOFT, is the development of custom business applications. Our tools are based on the latest technologies, are easy-to-use and affordable solutions especially for small businesses. All of our business applications are developed based on the customer's needs and are cloud ready. We provide several application plans to choose from according to the needs of our customers. Also we provide professional and cost-effective web develpment solutions that reflect the image of your company on the web.
Our Software helps a large number of Engineers perform their tasks fast and with accuracy. Furthermore they are used by academic institutions during teaching.
At MODECSOFT we care about our customers. Our number one priority is the after sale service and support for our customers, in order to use our products as easily and straightforwardly as possible.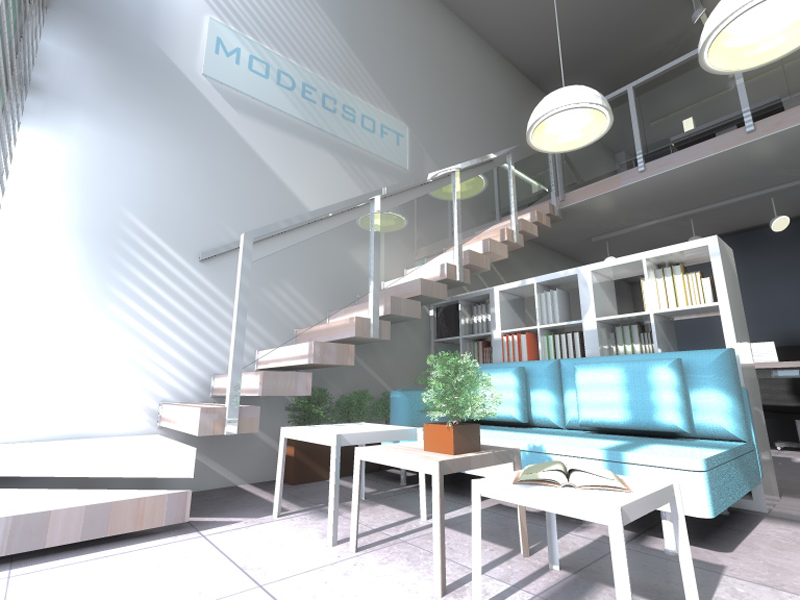 Company Details
MODECSOFT is a Private Limited Company
Reg No: HE251564, VAT Reg No: 10 251564I, TIC Reg No: 12 251564K
Name & Registered Office
MODECSOFT LTD
Akropoleos 1, 8011, Pafos, Cyprus
Nicosia branch office
Kythiron 5, Flat 204, 2040 Strovolos, Nicosia, Cyprus
UK office
1110 Elliott Court, Coventry Business Park,
Herald Avenue, Coventry, West Midlands,
United Kingdom, CV5 6UB
Sales: 020 3621 9534 / Support: 0800 368 9989